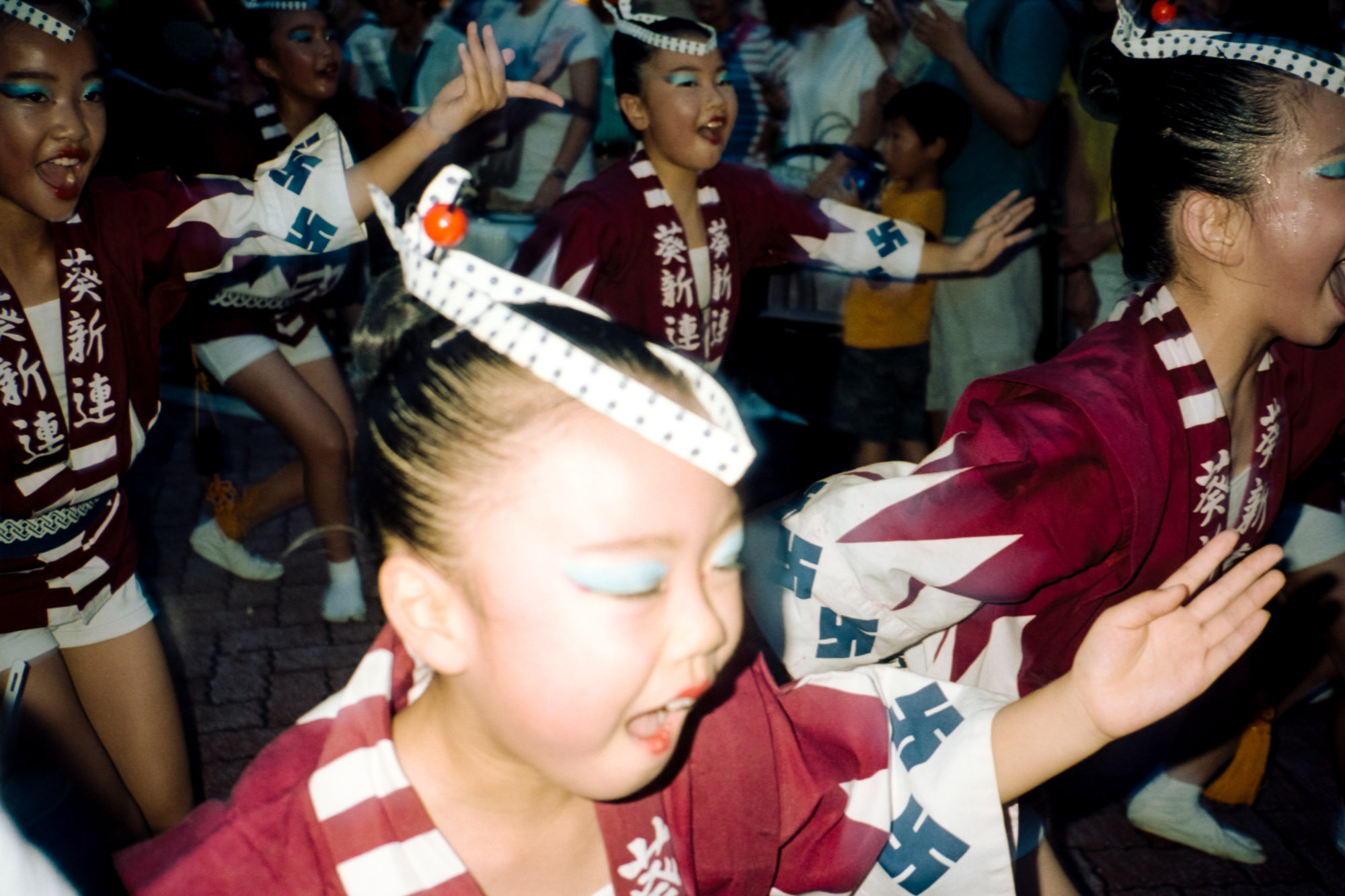 MATSURI
Photography Essay
2018-ongoing


"Matsuri" is a photographic project that I started in the summer of 2018 after seeing the Shimokitazawa and Koenji Awa Odori in Tokyo, which was my first time seeing such a kind of matsuri festival in Japan. I was deeply moved and felt immediately transported into another world, listening to the drums, singing and watching the dancing of the performers while being surrounded by the hot and humid weather that characterizes Japanese summers.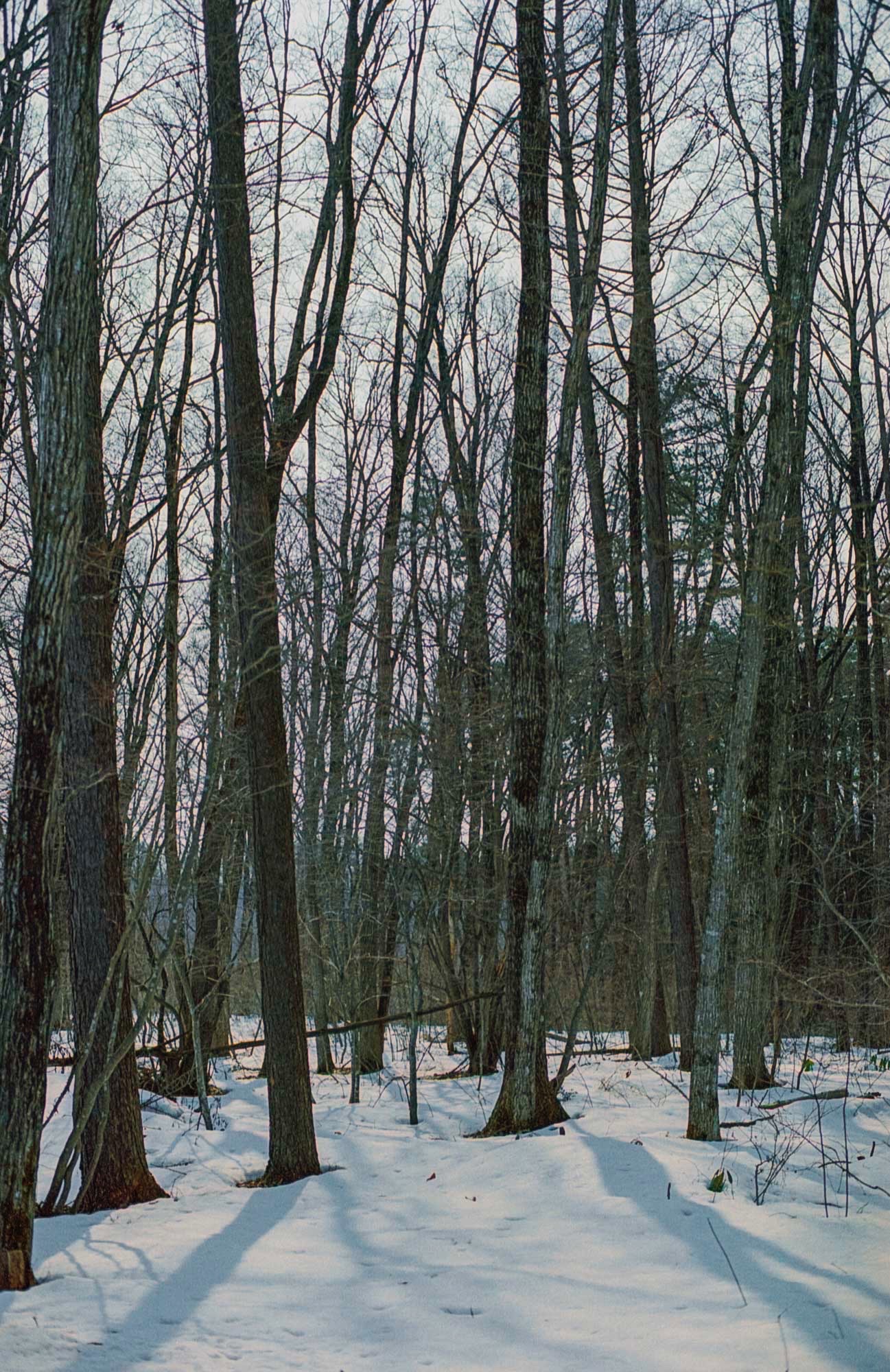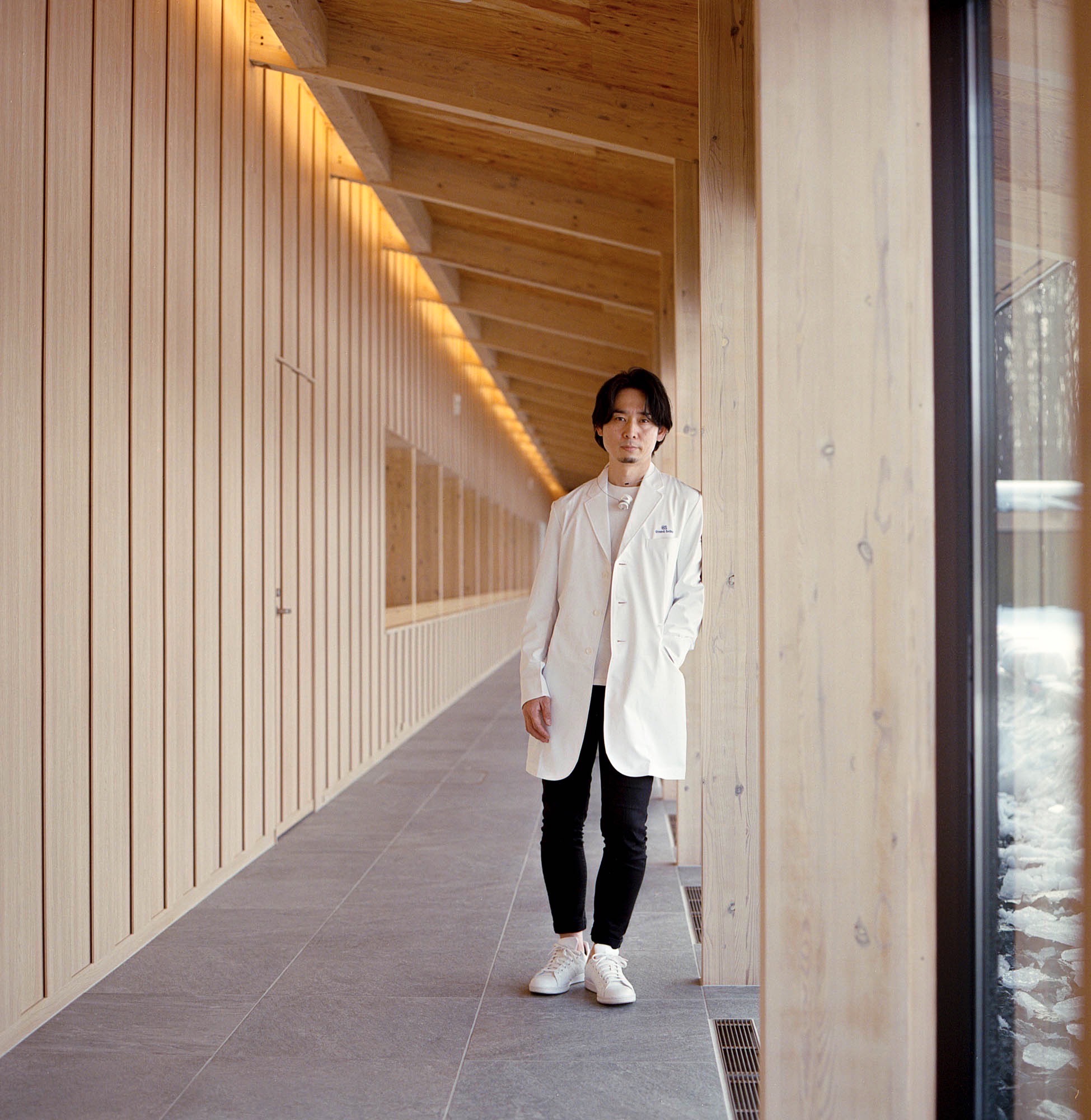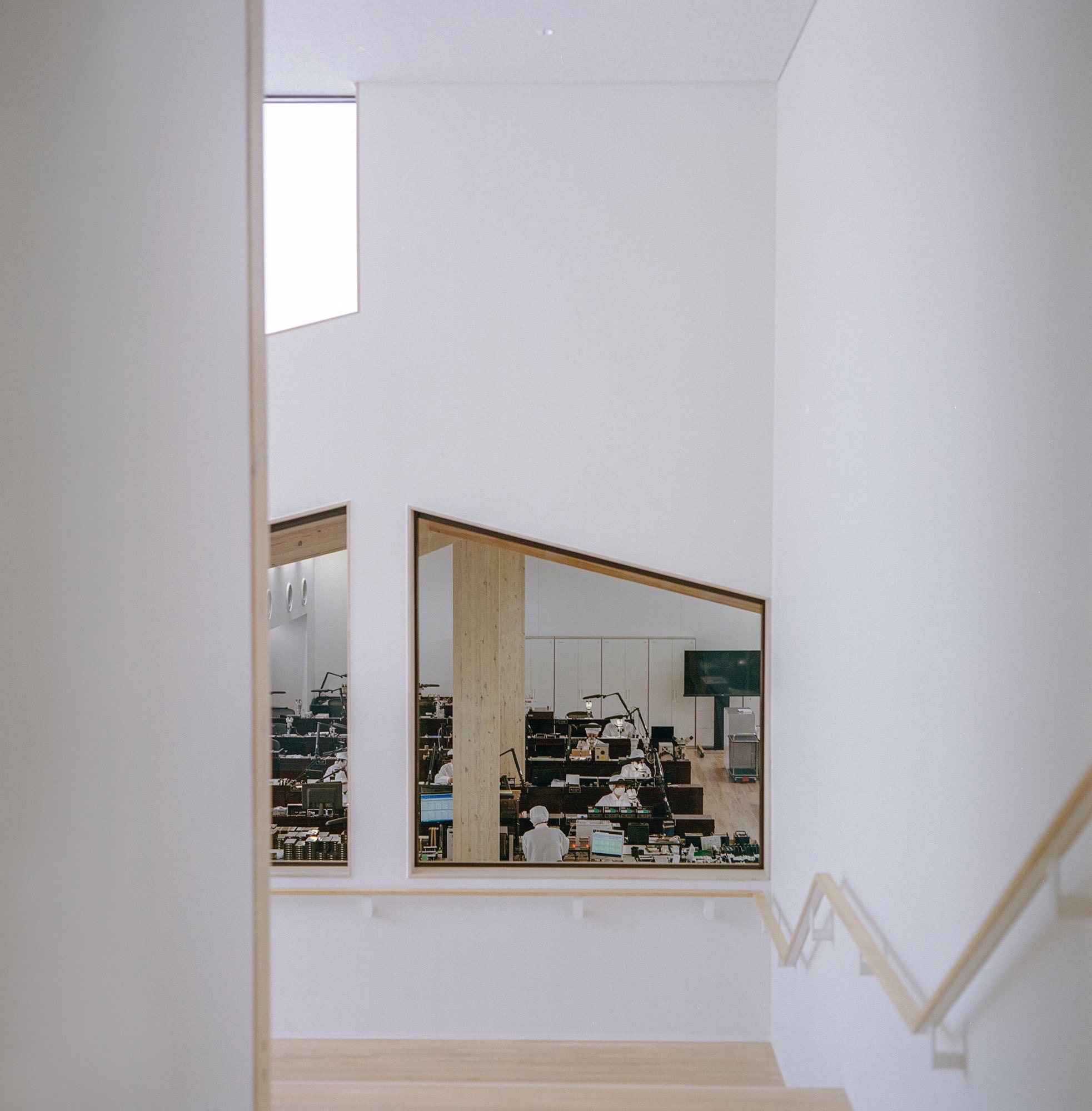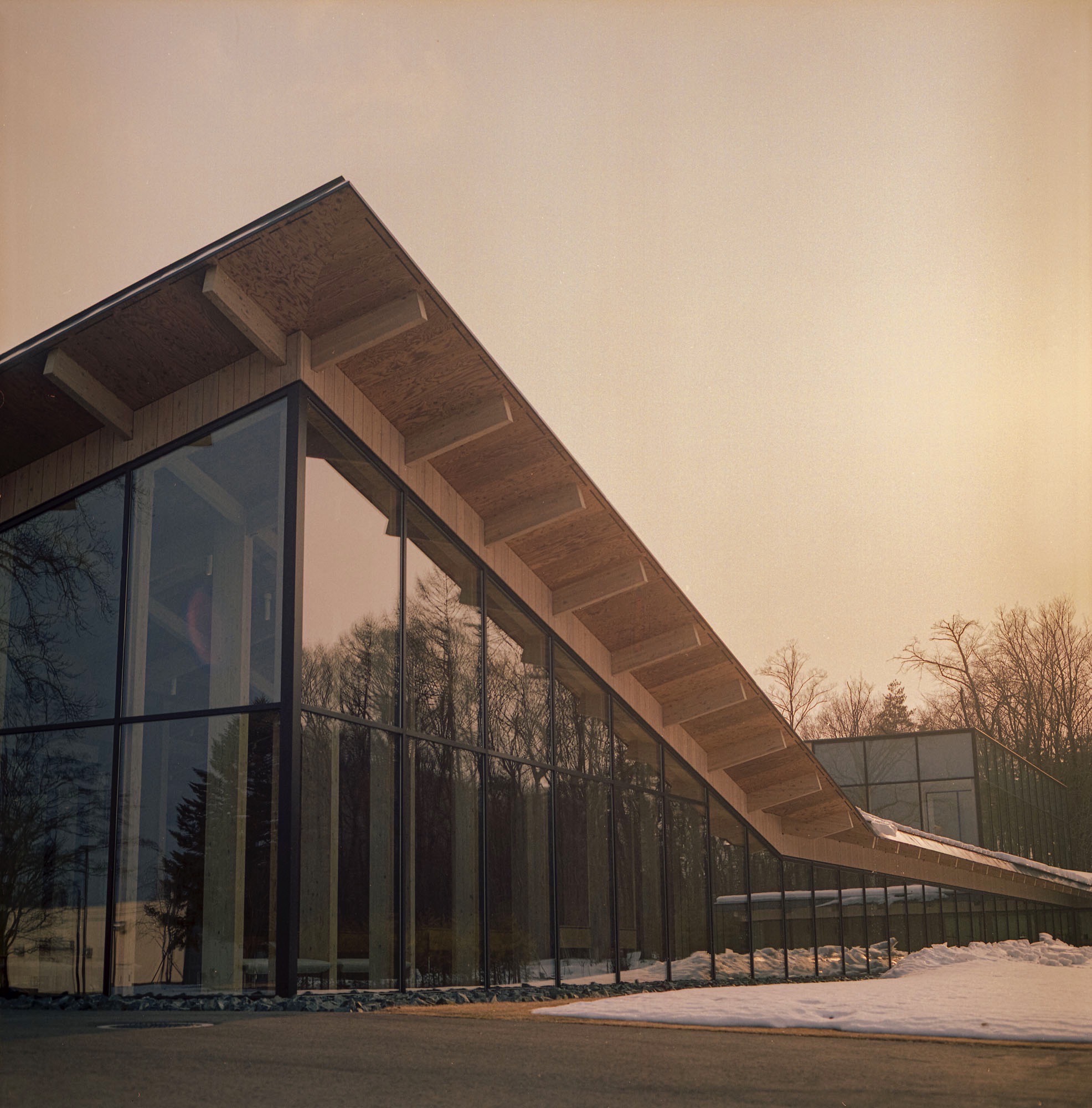 Financial Times
Grand Seiko's Rock Star of Watchmaking
How to Spend it Magazine ︎︎︎ Read here
2023

Photography: Sybilla Patrizia
Article: Leo Lewis

"The hands of the Japanese rock musician-turned-maestro watchmaker move with the precision of a stage magician. A final layer of swaddling is folded away and Kawauchiya lays the Grand Seiko Kodo dead centre of a dark-blue, felt-lined tray. (…) The company's most complicated watch, incorporating a constant-force tourbillon to achieve an extraordinary level of accuracy, has won one of the industry's highest honours – the 2022 Chronometry Prize at the Grand Prix d'Horlogerie de Genève. And it's spearheading the narrative that, when it comes to grand horlogerie, Japan means business."


Photographed at the Grand Seiko Studio Shizukuishi in Iwate, designed by Japanese architect Kengo Kuma.
Currently in production
PLASTIC LOVE!
Unwrapping Japan's toxic affair with plastic
plasticlovefilm.com
Director, DoP, Editor: Sybilla Patrizia
Producer: Clementine Nuttall
Format: 90min Documentary
Original Language: Japanese
Subtitles: Japanese, English

プラスチック・ラブ!
ドキュメンタリー映画
予想上映時間: 90分
言語: 日本語
字幕: 日本語、英語

From the hands of Tokyo's trash collectors all the way to a rural Zero Waste village—we follow social trailblazers as they unravel decades of unsustainable practices that have led Japan to become one of the world's worst, hidden plastic polluters, sparking a search for radical ideas that may save us, and our planet, from a plastic-wrapped future…

日本を世界最大の隠れたプラスチック汚染国の一つに導いた長年の非持続的な慣習を紐解き、都会のゴミ回収業者から地方のゼロ・ウェイスト村まで、社会の先駆者たちを追いかけます。プラスチックに包まれる未来から、私たちと地球を救うかもしれない過激なアイデアを探ります...
KPI Park Yokohama
Branded Documentary
2023



A film by Alpha Lab Associates
Executive Producer: Hidekazu Tsutsui
Director: Sybilla Patrizia
Producer: Tomoko Koizumi
DOP: Vinod Vijayasankaran
Gaffer, B-Cam: Javier Sauve
1st AC: Sterling Vincenti
Editor: Ruri Abe
Sound Recording + Mixing: Kentaro Kimura
Colorist: James Clayton Daniels
Colorist Assistant: Takashi Albrecht

Featuring:
Keishi Yabuta
Norikazu Sugiyama
Yuka Yoshida
Zhe Li
Ena Shibahara
Stills: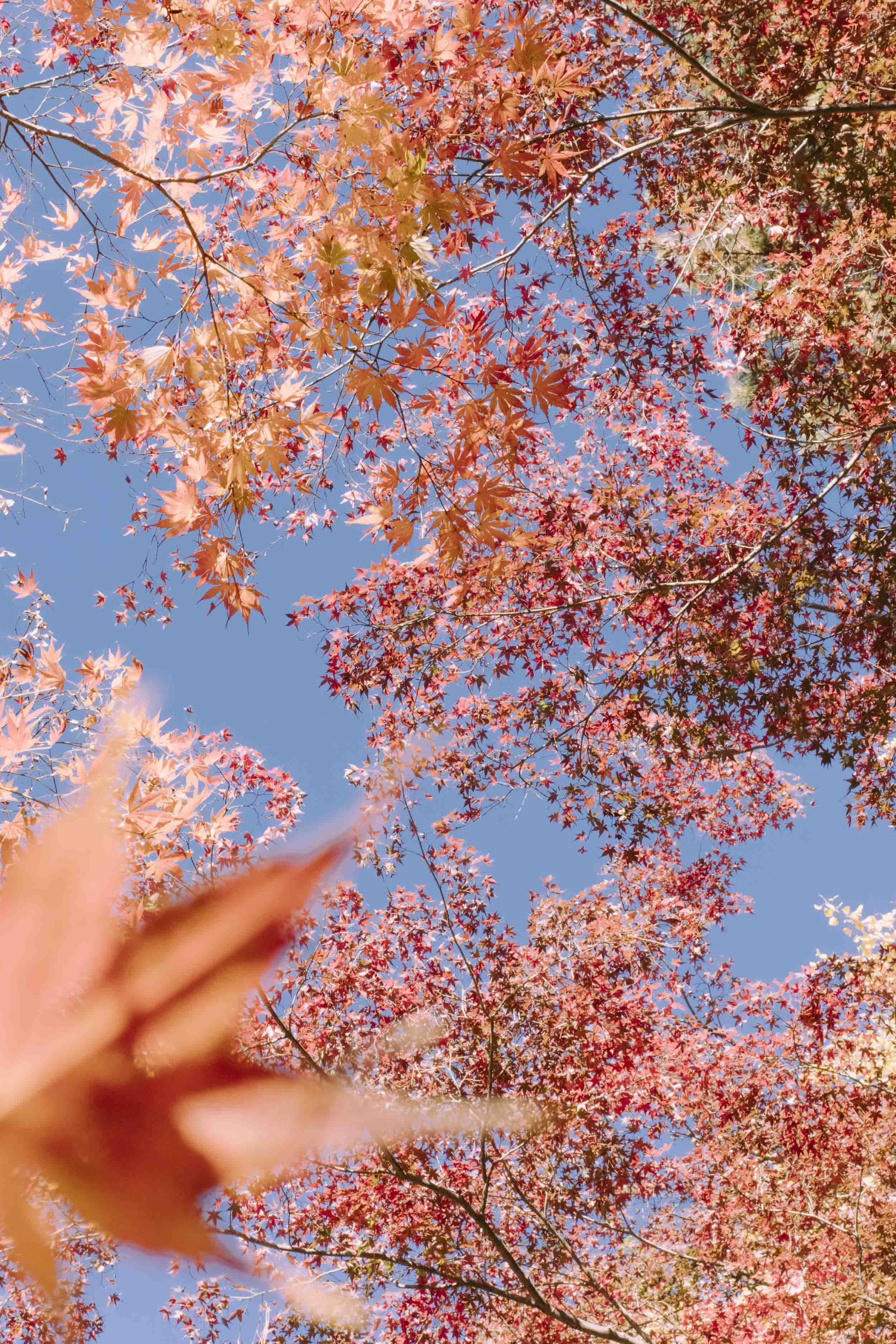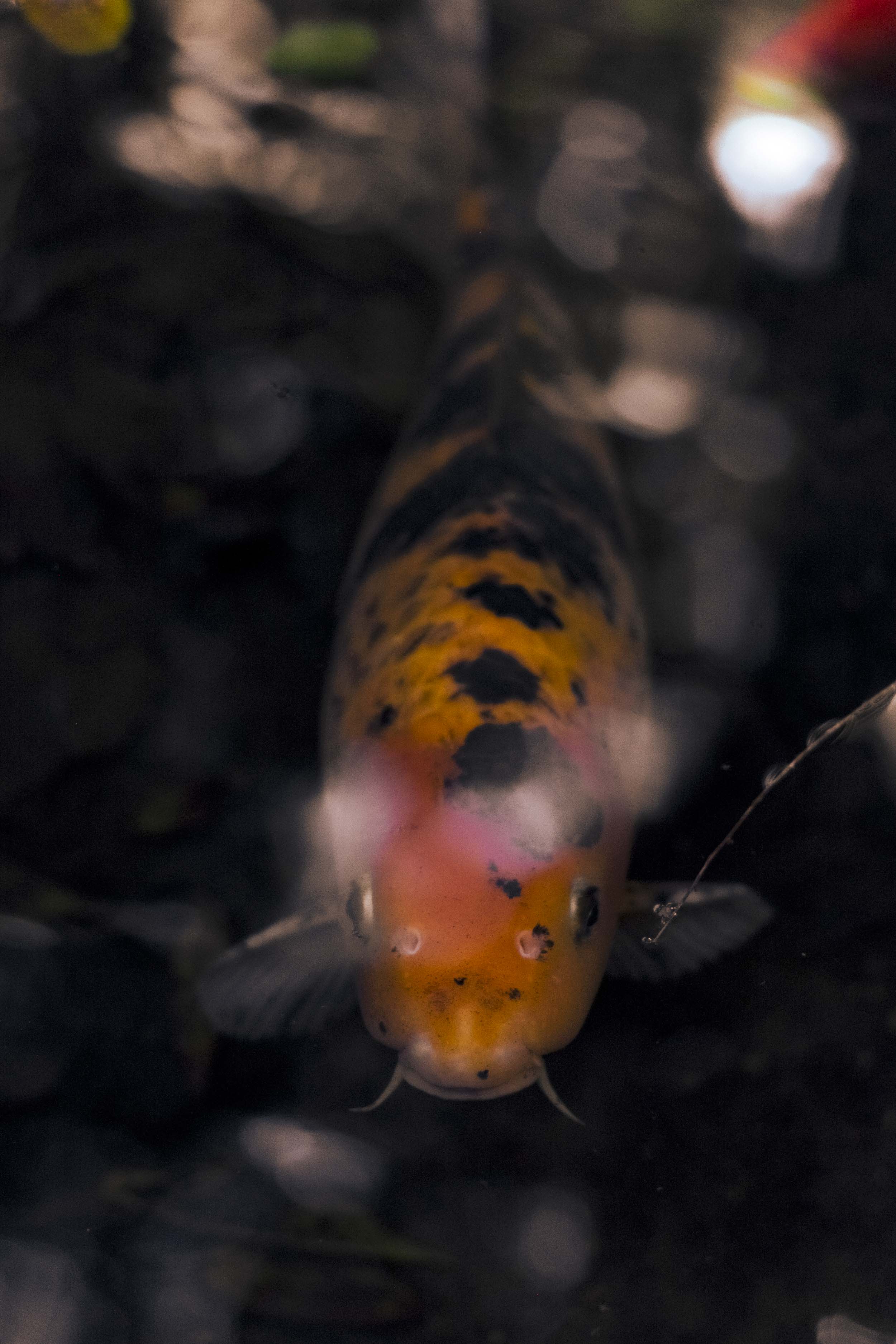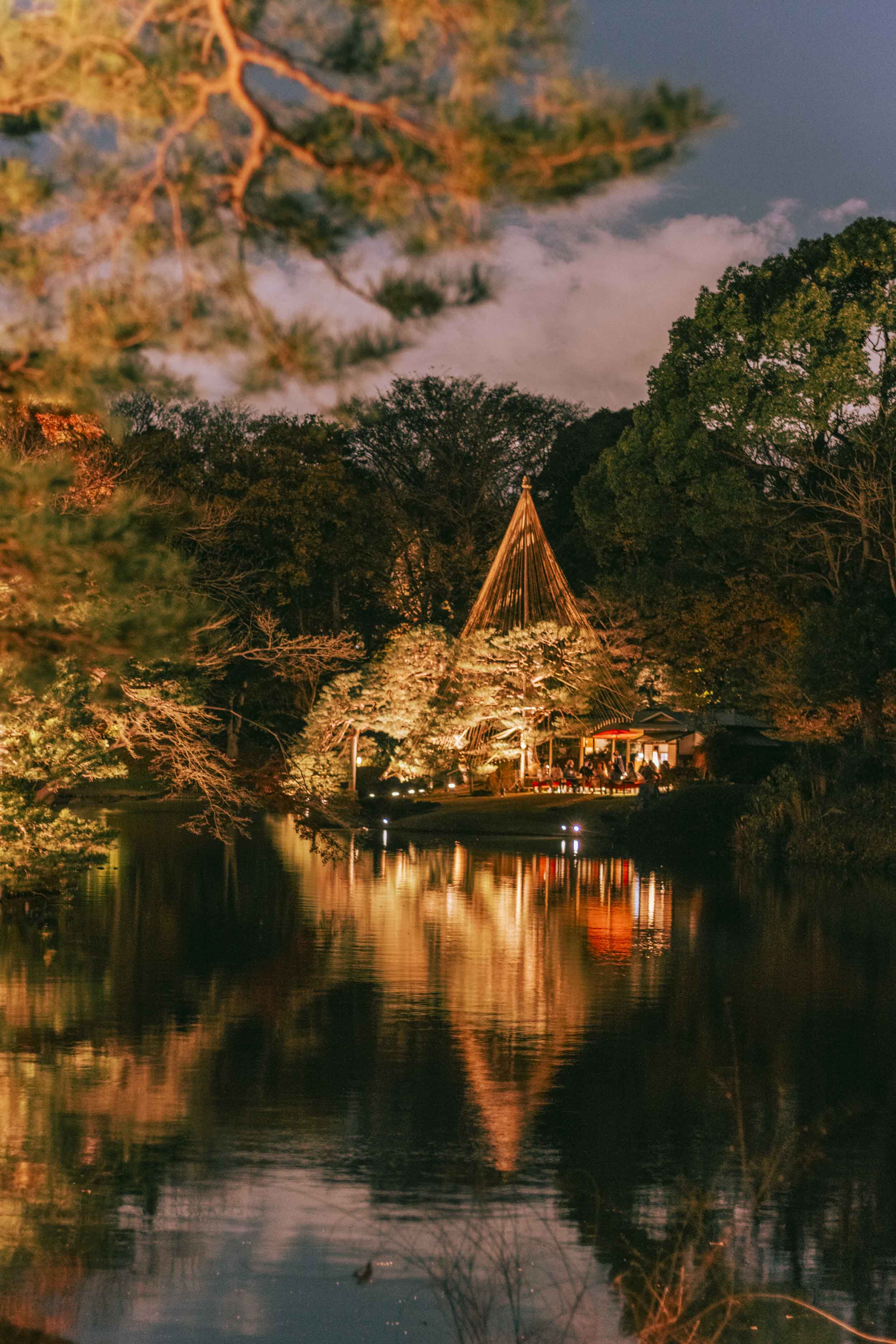 Financial Times
Autumn in Tokyo: A Photo Essay
2022
*See the full article here
Photography: Sybilla Patrizia
Article: Leo Lewis

"Guidebooks, social historians, wizened tea-ceremony masters, variety-show hosts and anyone else with a view on Japan will remind you, again and again, how uniquely important seasonality is to the island nation. And even if that is a bit of a confection, it's a harmless one with plenty of truth in it. The often short passage from the stifling, unbearable muggy heat of Japan's long summers to the brisk chill of autumn is very much a cause for celebration — a stint of comfort and physical beauty before the real bite of winter digs in."

— via the Financial Times

Featuring:
Kyu Asakura House
Todoroki Valley
Rikugien Gardens