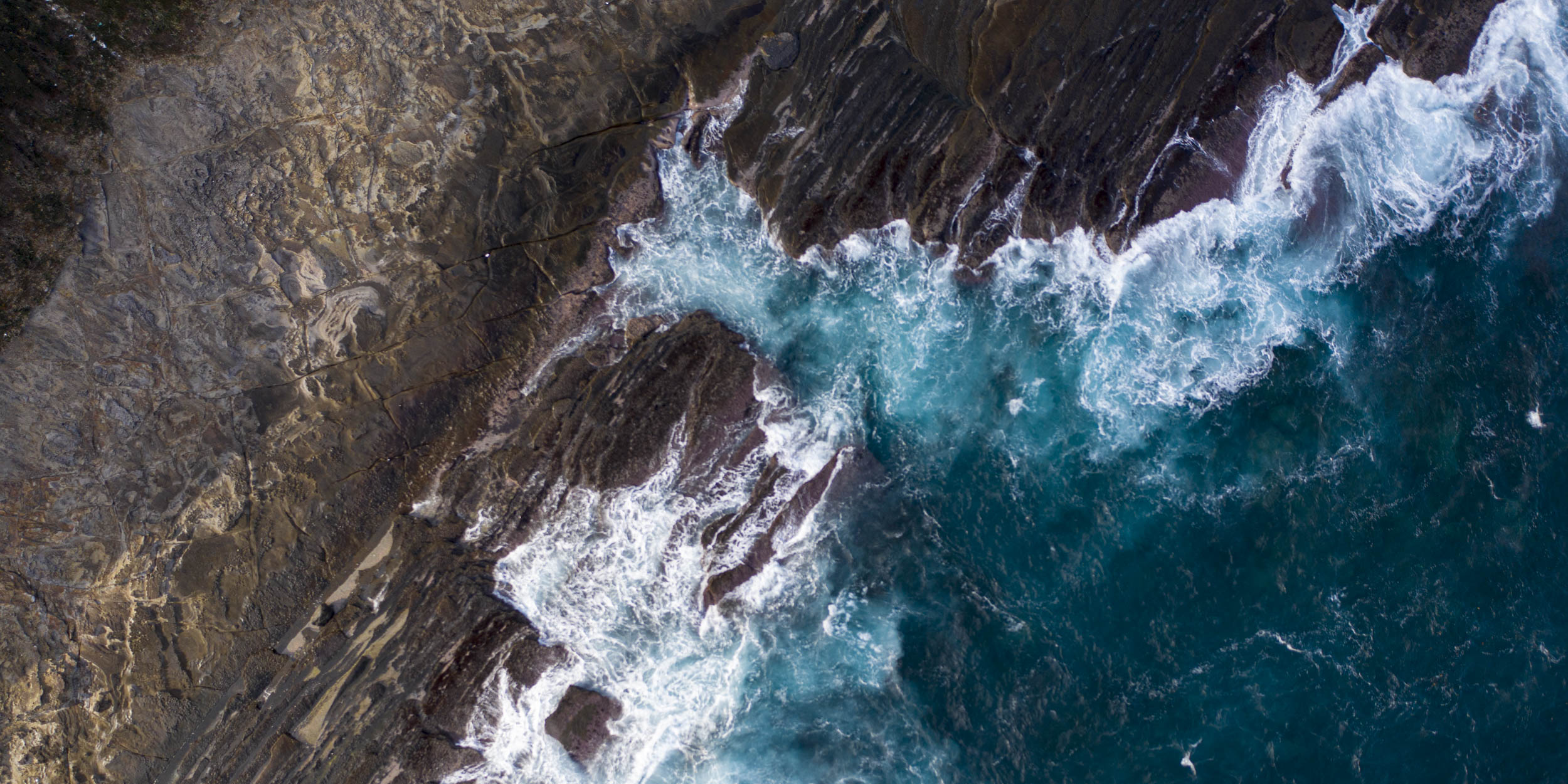 Currently in production

PLASTIC LOVE!
Unwrapping Japan's toxic affair with plastic

Director, Cinematography, Editor: Sybilla Patrizia
Producer: Clementine Nuttall

Documentary Film
Expected length: 90min
Original Language: Japanese, English
Subtitles: Japanese, English
Estimated Film Completion: Summer 2021

プラスチック・ラブ!
ドキュメンタリー映画
予想上映時間: 90分
言語: 日本語、英語
字幕: 日本語、英語
完成予定: 2021年夏

PLASTIC LOVE! is a vibrant and bold cinematic exploration, unraveling the complex system of production, consumption, and waste management that surround Japan's intrinsic love for plastic. Listening to Japan's most innovative thinkers - from the depths of the ocean all the way to into the deep mountainside - we start a journey searching for sustainable, Japan-made solutions that may save us and our planet from a plastic-wrapped future...
映画『プラスチック・ラブ!』では、日本人が愛するプラスチックの、生産から消費そして廃棄に至る複雑なシステムが大胆に探求され、生き生きと映し出される。海の底から山まで、日本を代表する頭脳とともに、日本でこそ生まれる持続可能な発想を探す旅に出よう。私たちの、そして地球の未来がプラスチックまみれにならないように…
plasticlovefilm.com